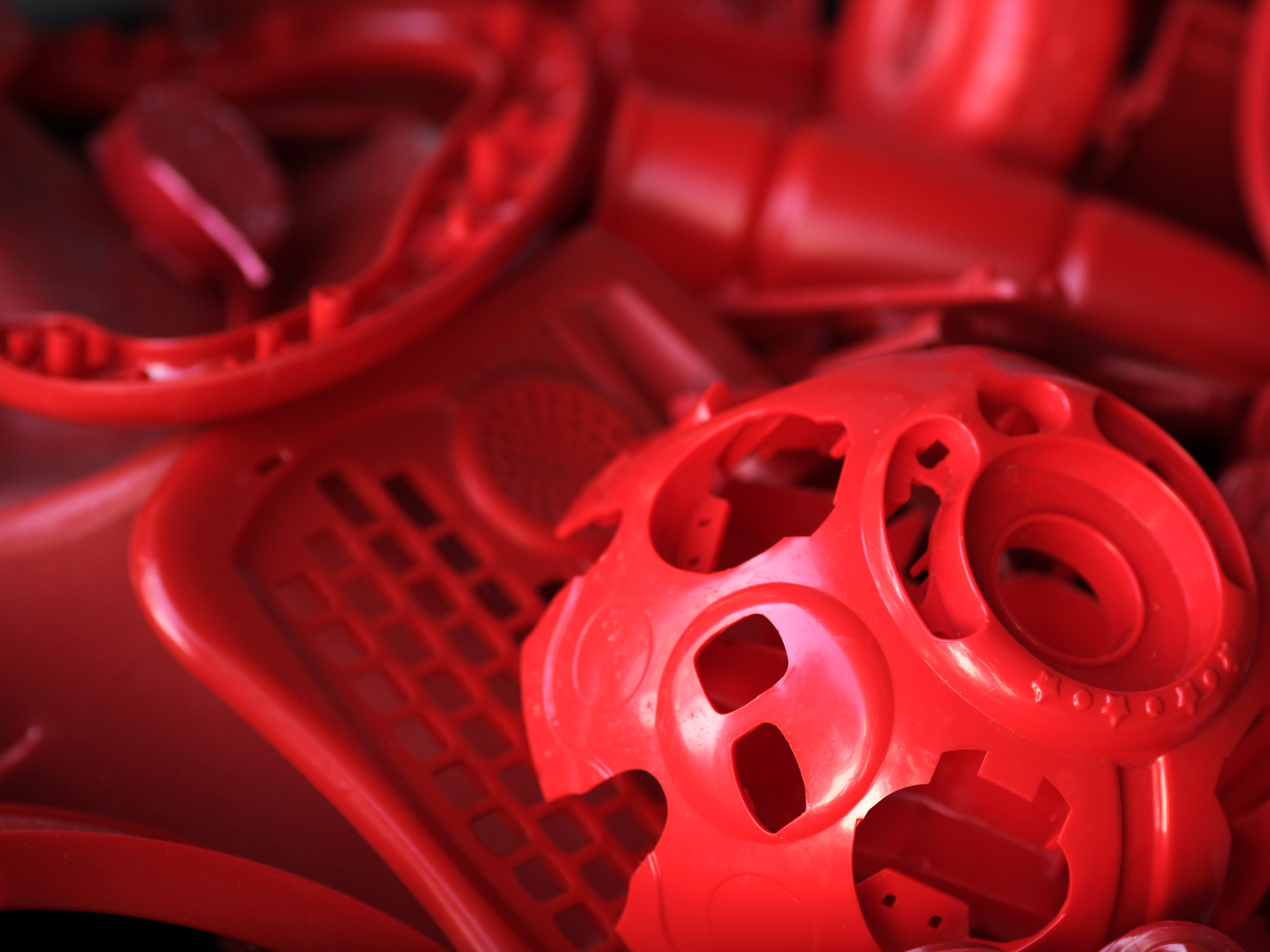 Mattel aims to use only sustainable plastic by 2030
German PlayBack program starts as an innovation project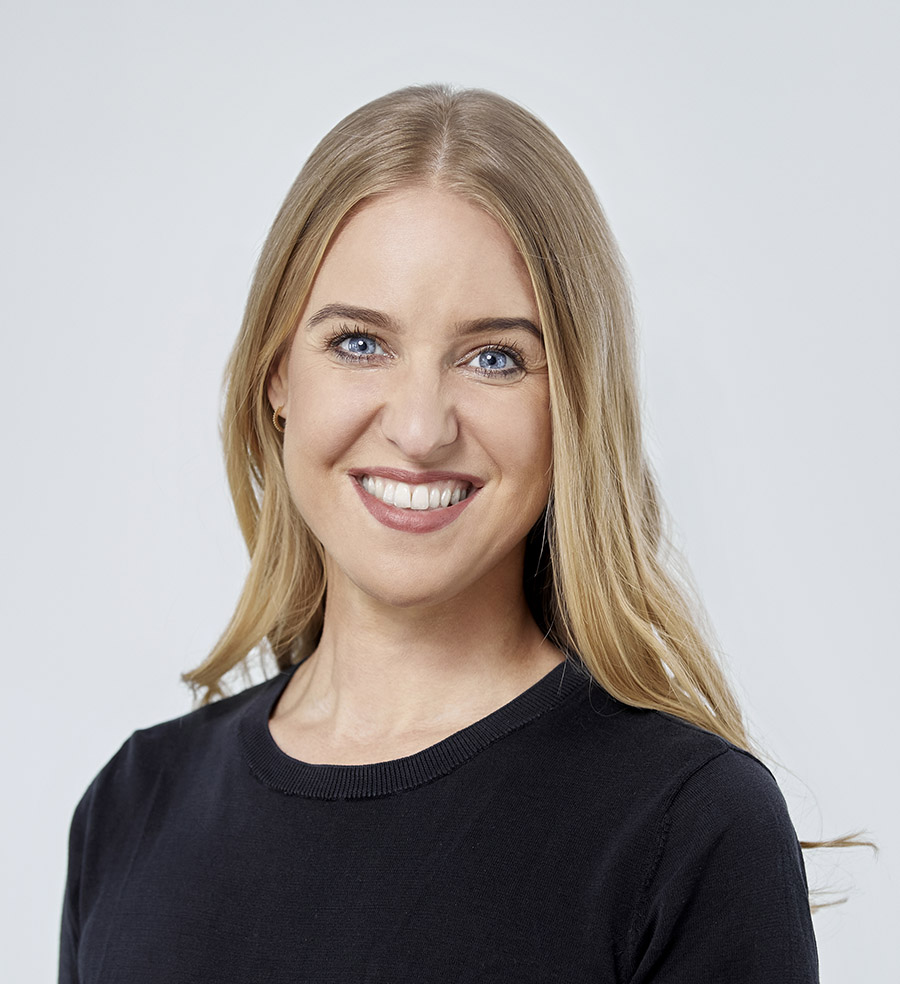 "To the point, productive, thoughtful, strategic - a good, harmonious flow where we learn super much and it's just a joy. I'm totally satisfied and would like to continue working with you for a long
work together!"
Anne Polsak,
Head of Corporate Communications DACH, Mattel GmbH
By 2030, Mattel aims to transition its entire toy portfolio to circular plastics. HolyPoly helped develop a pioneering recycling program without greenwashing. In addition to consulting, the service also included the setup and operation of a customized take-back system. Together, they were able to lay the foundations for a closed material loop.

Converting a gigantic toy portfolio to circular plastic
Children create their own world with Barbies, drive Matchbox cars across floors and learn through play with Fisher-Price. Mattel classics have been shaping the next generation for more than 75 years - products that are predominantly made of plastic. Taking the company's purpose to the next level, global management has decided to rethink Mattel's use of plastics along the entire value chain and shift to sustainable production during this decade.
Mattel, Corporate Press Release, late 2019
"Mattel Announces Goal to Achieve 100% Recycled, Recyclable or Bio-based Plastic Materials in All Products and Packaging By 2030"
This goal means nothing less than a turning point in time that brings with it many challenges:
1. Upstream
Where will Mattel source materials in the future? Usable sources must be consistently sustainable, but also safe, reliable and compliant. A search for the needle in the trash heap.
2. Downstream
What design principles must Mattel products follow to be more recyclable? True recyclability is decided in the facilities of the regional waste management of target markets. An unusual perspective as a starting point for product development.
3. Brand activation
How can Mattel position itself early on? Plastic is an emotionally highly charged topic where the public quickly thinks of greenwashing. Especially at the beginning of a sustainability transformation, there are many technical details that are either secret or uninteresting for the target group, which are poorly suited for credible corporate communication.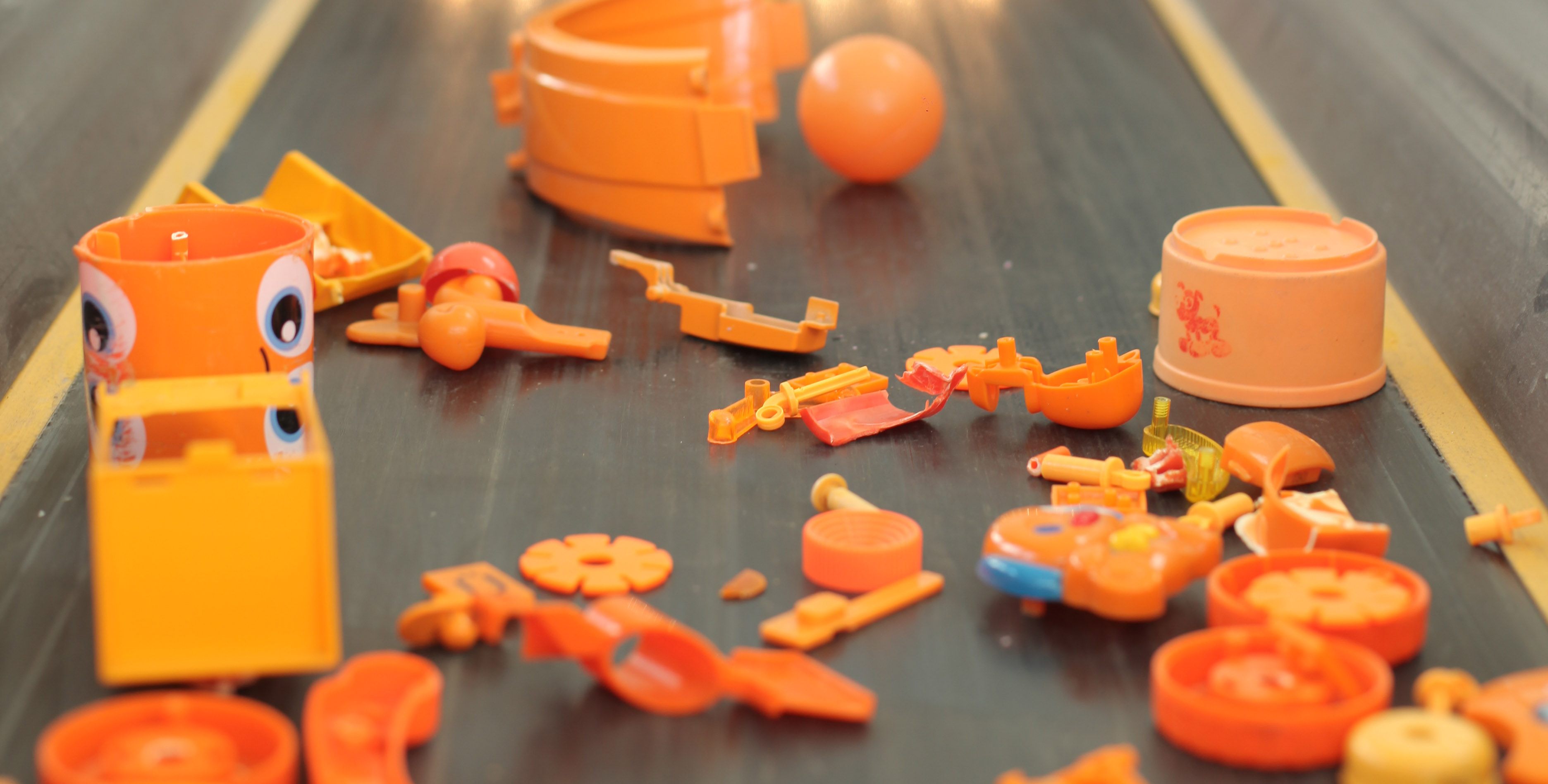 "It's terrain we all don't feel so confident in because it's a big target. It's about finding the right wordings and the right tone. We want to make recycling popular and engaging without laying it on too thick or claiming things that aren't true."
Anne Polsak,
Head of Corporate Communications DACH, Mattel GmbH
A pioneering recycling program - without greenwashing, but with R&D
Mattel has made the topic a priority. Initiatives have been launched in areas including packaging, product innovation, sourcing and communications. One of these is called Mattel PlayBack and aims to harness broken toys as a source of raw materials for production and learn from this process for the circular economy at large.
"The effort required to map this in-house would simply not have been in proportion, because it is a huge topic and a complex program. You specialized in exactly this and then took everything completely in hand as the project owner, also in project management, which helped extremely."
That's where HolyPoly comes in
Mattel approached us at the end of 2020 with the task of designing and implementing the PlayBack program for Germany. In addition to the regional specifics of the German market, special aspects of sustainability and communication were to be taken into account.
In Germany, toys have to be disposed of in household waste, and from there they end up in incineration. Changing this is absolutely uncharted territory. Particularly given Mattel's goal of not mixing the collected material with other waste streams, but instead using the toys sent in to manufacture its own high-quality products for children again, which Mattel can then claim for itself.
"You want to develop a project that brings the necessary transparency. The communication must have a hand and a foot and be thought through from front to back. The biggest challenge for us was finding expertise for this very specific topic."
Anne Polsak,
Head of Corporate Communications DACH, Mattel GmbH
Consulting, setup and operation of a customized take-back system
We created orientation in the complexity, eliminated risks and jointly launched an individual and truly sustainable project. We launched the global idea of Mattel PlayBack in Germany with a few special features:
Full transparency
on the process through practices and messaging that stand up to critical German public scrutiny. For example, only broken toys are to be sent in to prevent the premature disposal of products that are still playable and that children have outgrown.
Additional stationary collection
of broken plastic toys in retail outlets and educational institutions, so that physical anchor points are created in the everyday lives of the target group. In this way, the range and quantities collected can be significantly increased, while at the same time reducing costs and emissions per kilogram of old toys.
Restrained tone and wording,
which make clear: "We are on the way, but still far from the goal!" - We attach importance to the details of sustainability, for example little recyclable design of the past, how this now leads to problems and is therefore changed piece by piece.
Awareness raising and school integration
through collection boxes at schools and supplementary teaching materials on waste and sustainability, which have been adapted to all 16 state curricula from grade 1 and are available for download free of charge for educators.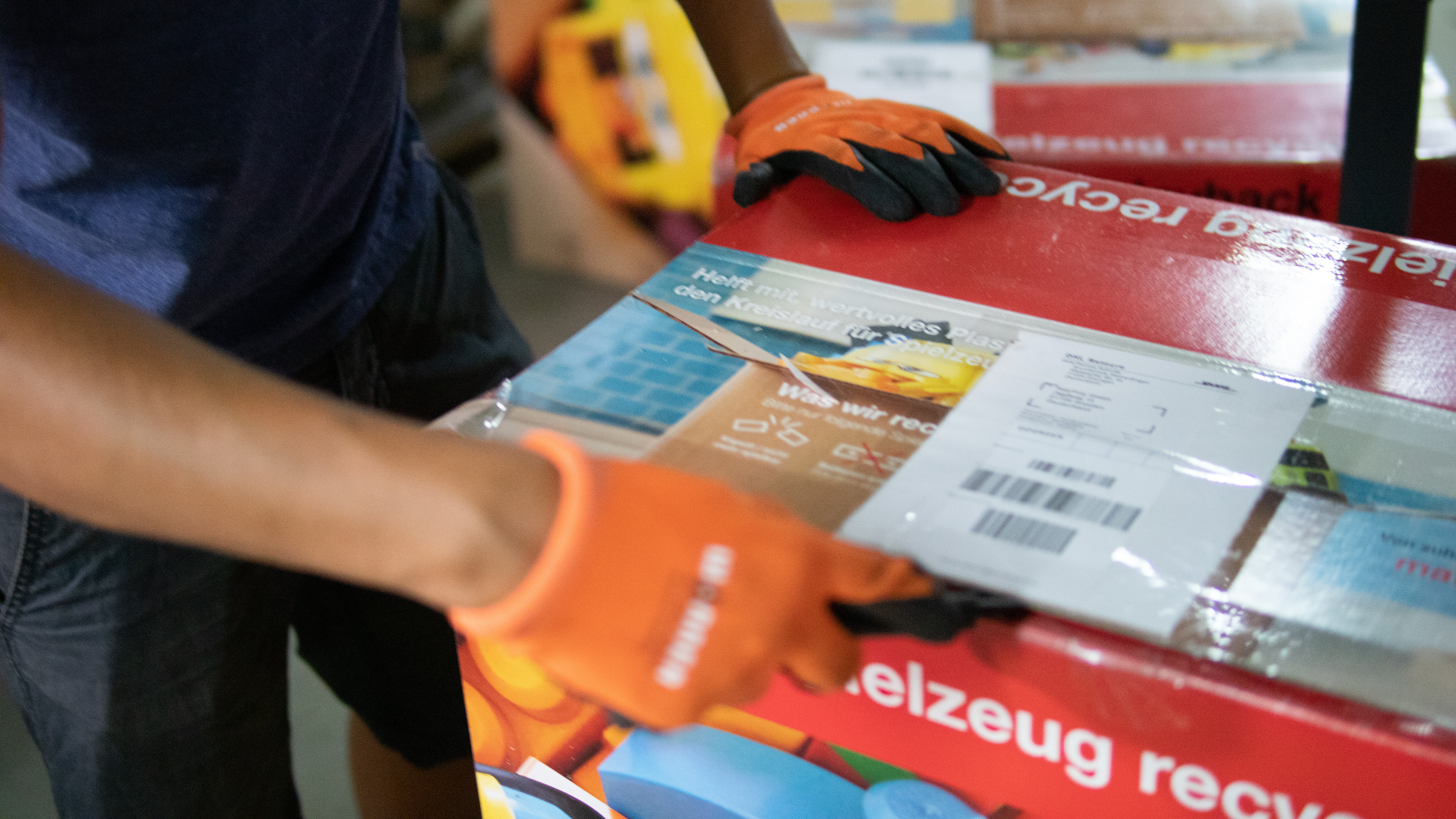 Project management and expertise
Consulting Communication, Law, Sustainability
Concept
Creation
Network management
Material treatment
Waste collection
Sorting
Recycling
Compounding
Certification
Product Design
Co-creative design of playground components together with stakeholders
Production and assembly conception playground
Take-back system
Design retail and school collection boxes
Logistics & Mail-In Label Generator
GDPR-compliant reporting
Campaign assets
PR support for media campaigns, CRM mailings, brand communication integration, press relations and influencer marketing, among others
Copywriting
Regionalization assets
Website front- & backend
Development of teaching methods for all 16 state curricula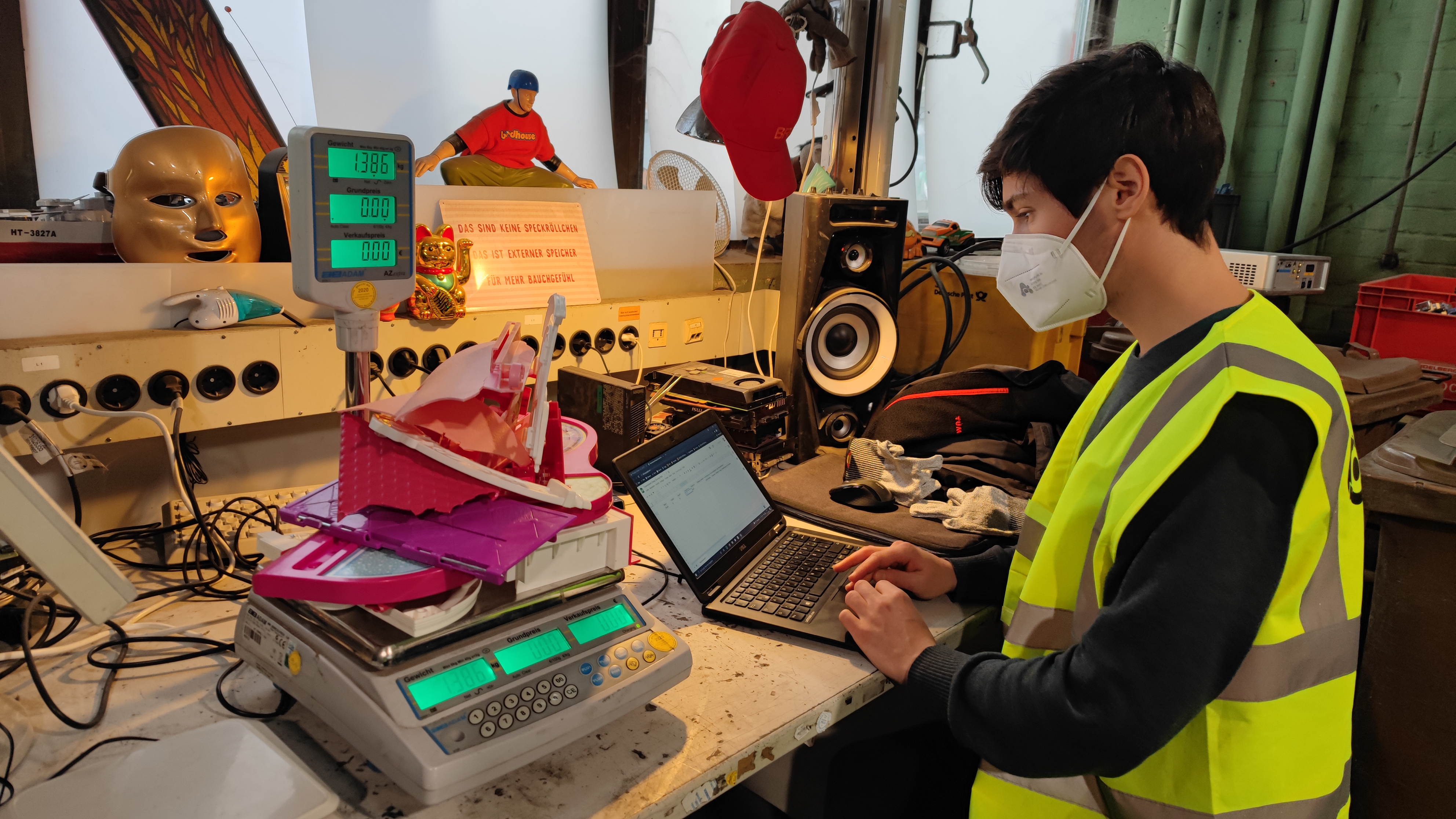 "We take many small steps to achieve the big goal. HolyPoly has also supported me on side issues like the launch of the new Barbie made of Ocean-bound Plastic. Our initiatives have consistently been very well received by the public."
Anne Polsak,
Head of Corporate Communications DACH, Mattel GmbH
Mattel and HolyPoly lay the groundwork for a closed-loop materials system for play goods
Unique circular playground
As a growing end product of the German PlayBack collection and showcase for how development and manufacturing can be aligned with available recycled materials and thus true cycles.
Own closed material loop
Through a unique, in-house recyclate from PlayBack collection and a specially developed recycling process that enables the highest possible plastic quality with cost efficiency and compliance.
Collaboration with Mattel global product development
By recommending actions derived from an unembellished examination of our own circularity, which we experience firsthand in the project as recyclers of Legacy Mattel products over the past decades.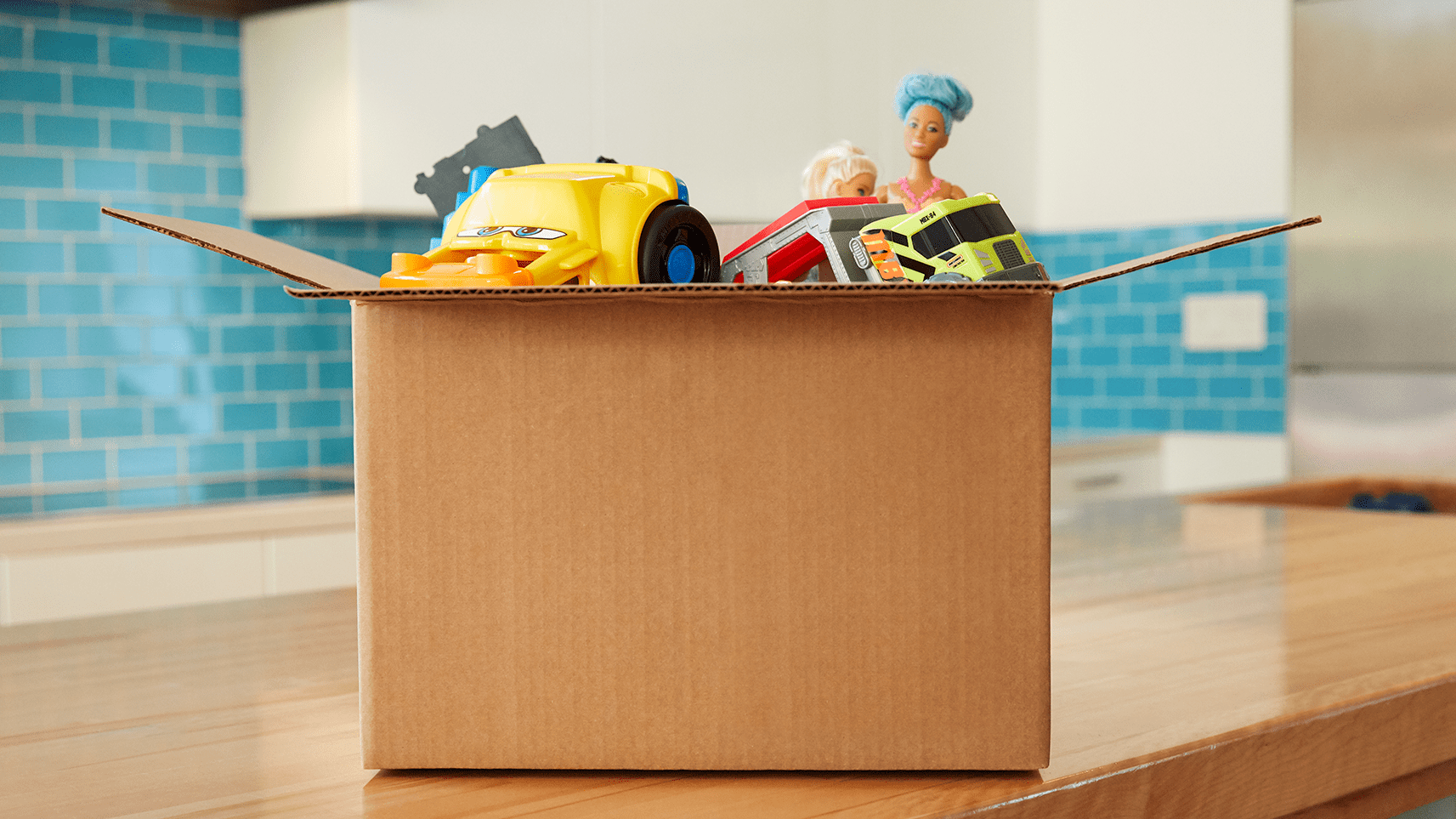 Transparency creates trust
A brand quality image is not hurt, but on the contrary strengthened by credibility, if you openly communicate about your own broken products and their end of life.
The recycling box wins
Mail-in take-back channels for privately used consumer products have so far been little anchored in the public's consciousness in Germany. It takes a long time for a brand to be identified with it. The necessary mass for high-quality recycling can be reached more quickly via stationary collection, namely where the target group repeatedly passes by in everyday life, in the case of PlayBack, among others, in retail stores and educational institutions.
Barbies possess a long life
Barbies last more than 50 years and some people even manage not to lose the little shoes for the entire time!

Cooperation with HolyPoly
Circularity Level
Beginner to watch - Mattel has made sustainability a corporate priority and is at the beginning of the journey to a circular economy
contact project management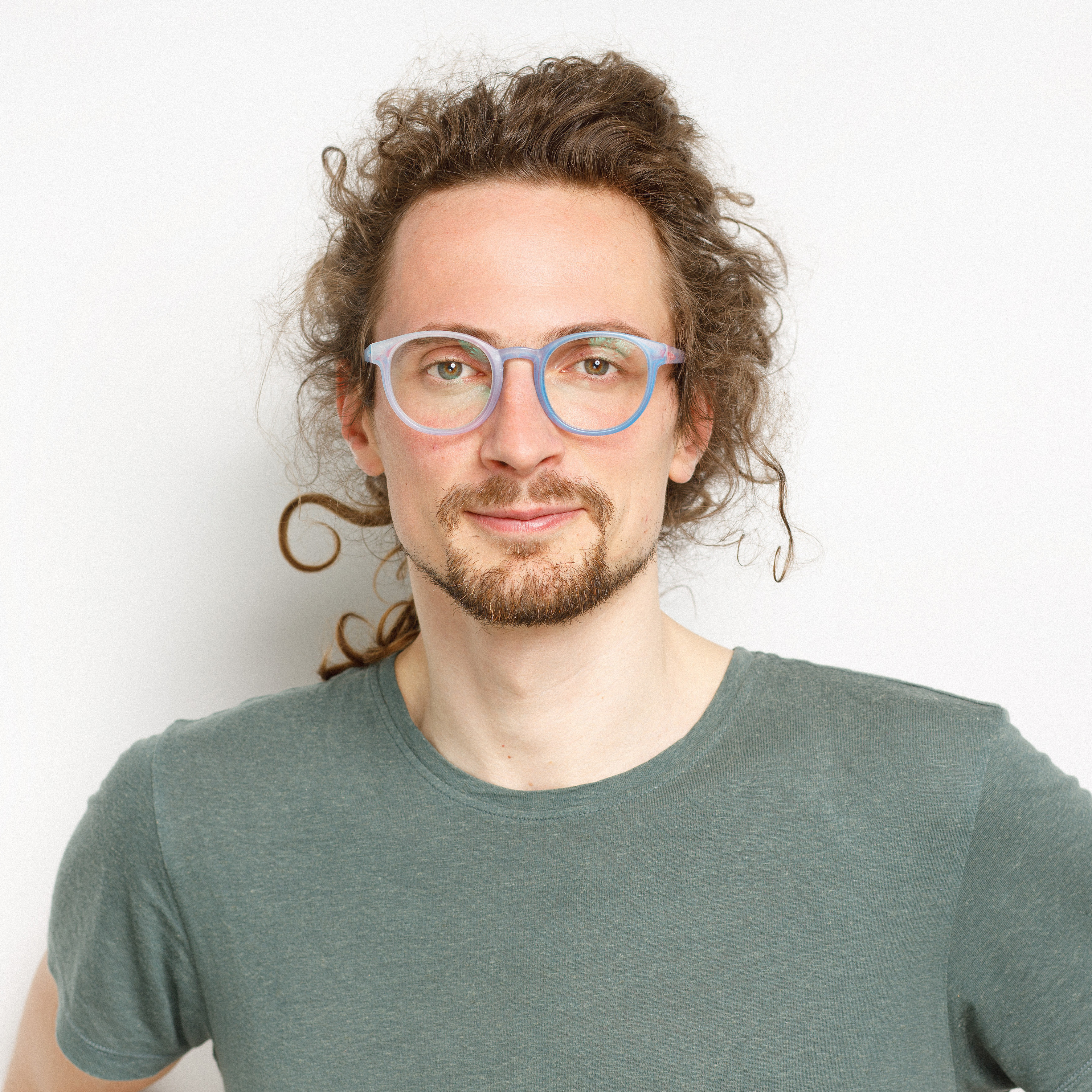 Your contact
Fridolin Pflüger
is Project Owner Mattel #PlayBack and is happy to answer all questions about the project