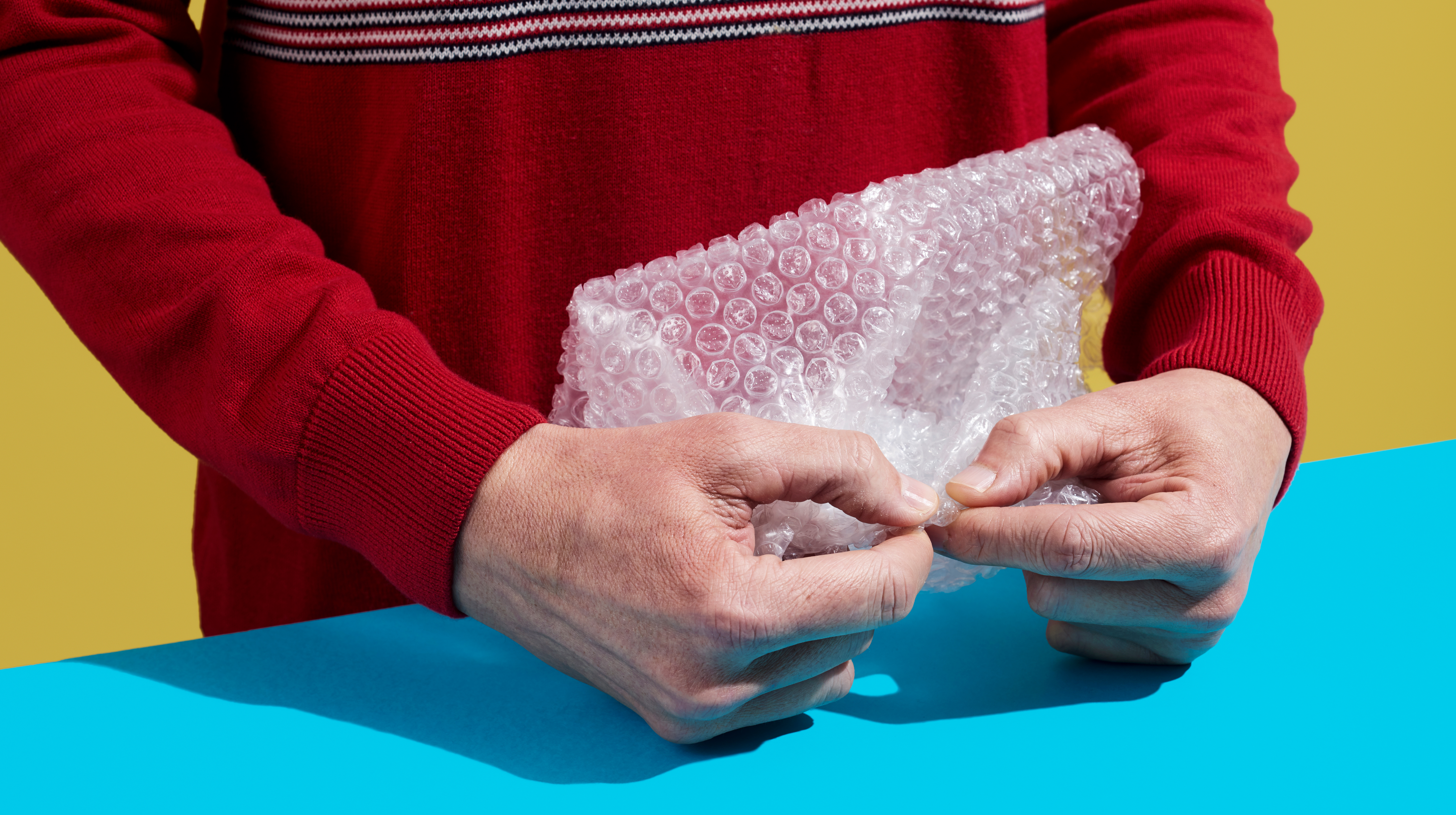 Practical and theoretical expertise for the circular economy
HolyPoly is not an aloof consultancy firm; we are a team of experienced professionals from various fields. This means there is a great deal of practical expertise from plastics recycling behind every HolyPoly concept. Our team uses this basis to tackle tasks and progress methodically both on the computer and in production. Good advice is always included.
Together we can create a world in which recycling plastics is the rule rather than the exception.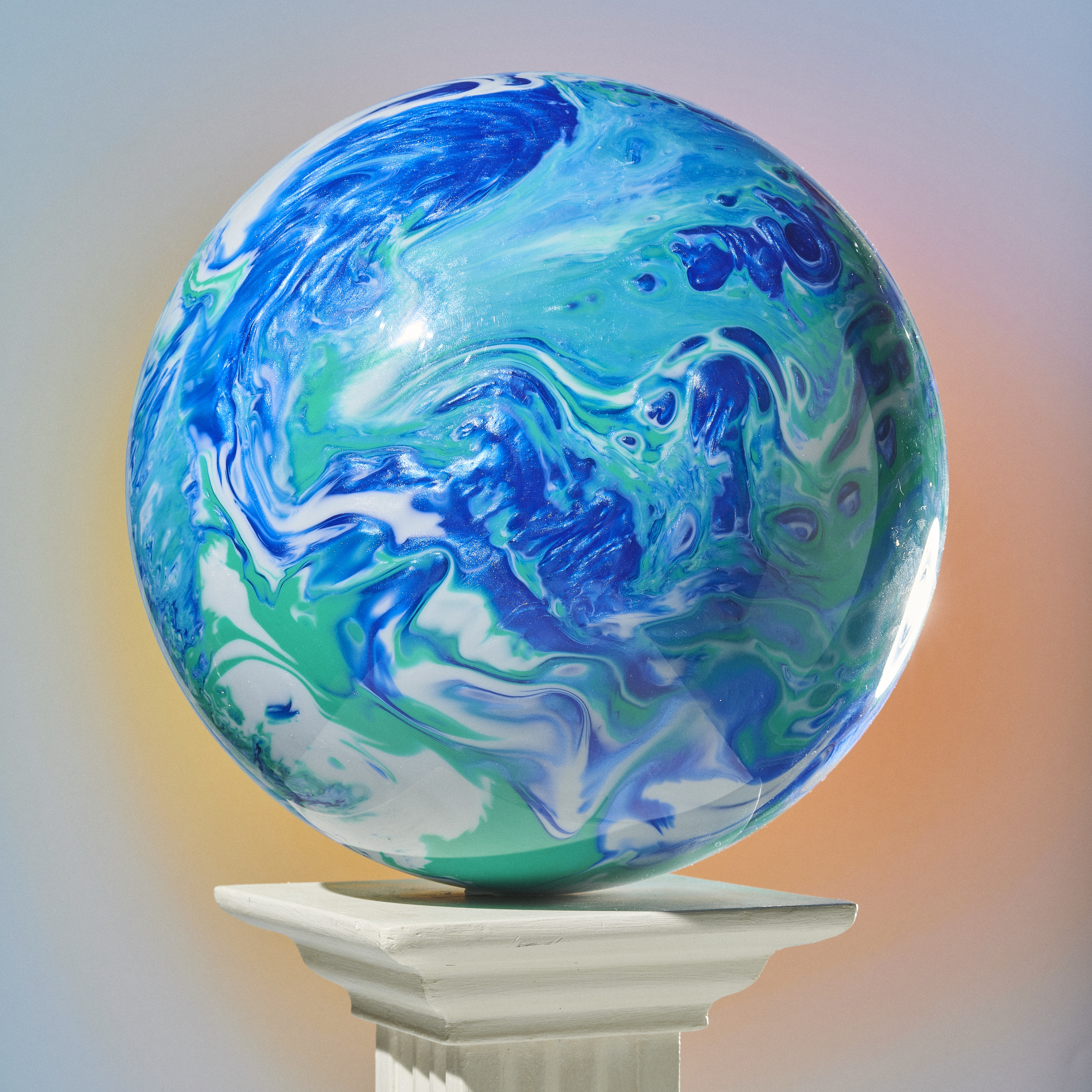 Every tonne of recycled plastic used avoids two tonnes of harmful CO2. Every recycled product saves waste being incinerated and reduces petroleum consumption. It's a simple calculation. Now it's time to increase this potential.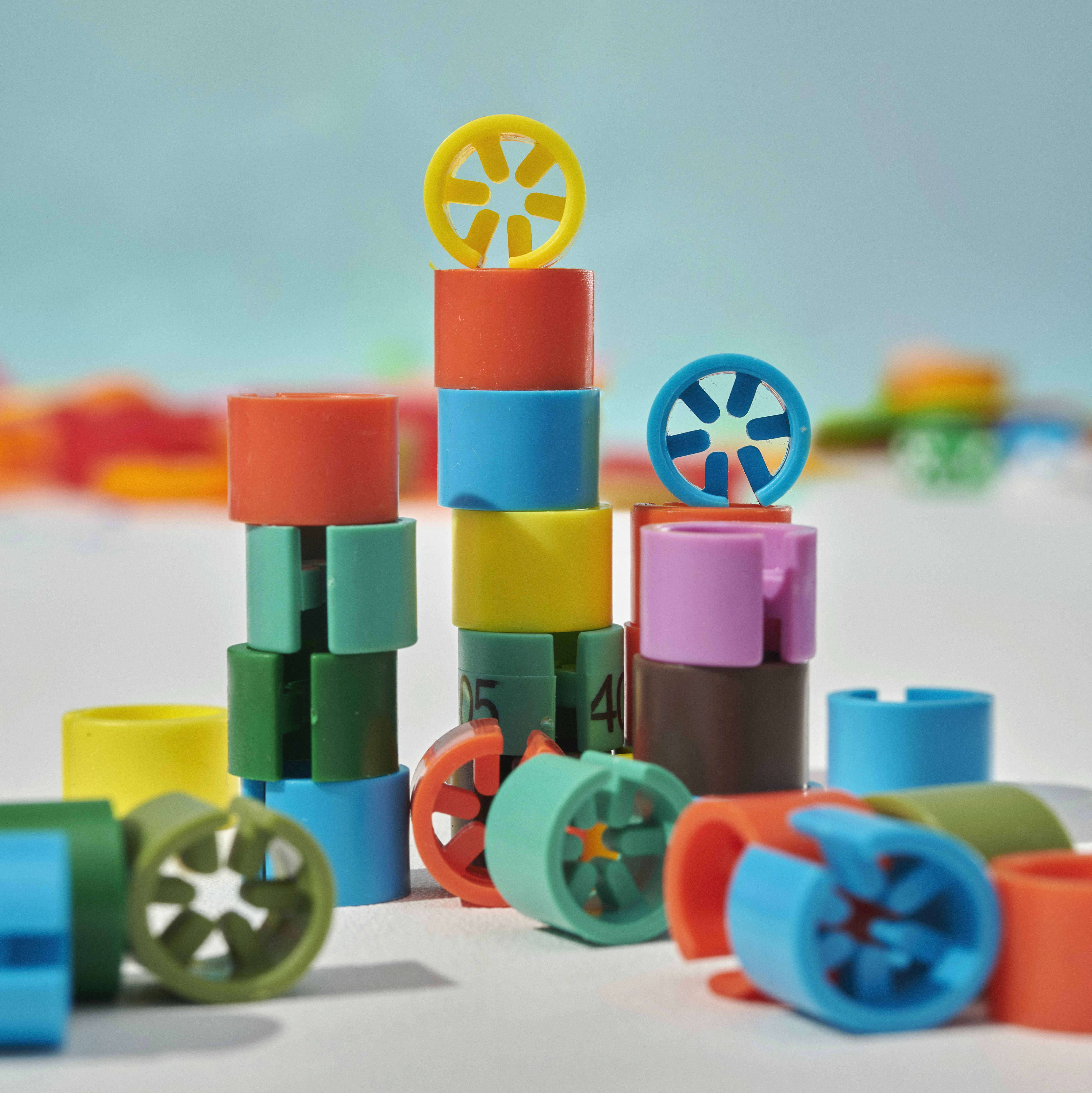 Recycling — we love plastic
Many of life's wonderful things are made of plastic, from records and keyboards to glasses lenses and table tennis balls. The problem is that every day vast quantities of valuable plastic are destroyed in waste incineration plants and landfills. Some are even lost into the environment with the result that plastics end up in places where no one wants them: the ocean, the North Pole and even our food.
The good news is that plastics are perfect for the circular economy. High-quality technical products, household goods, toys and medical devices can all be made from recycled plastics. Theoretically. In practice, however, just 10 per cent of new products actually use recycled plastic in series production. This is exactly what HolyPoly is working towards changing.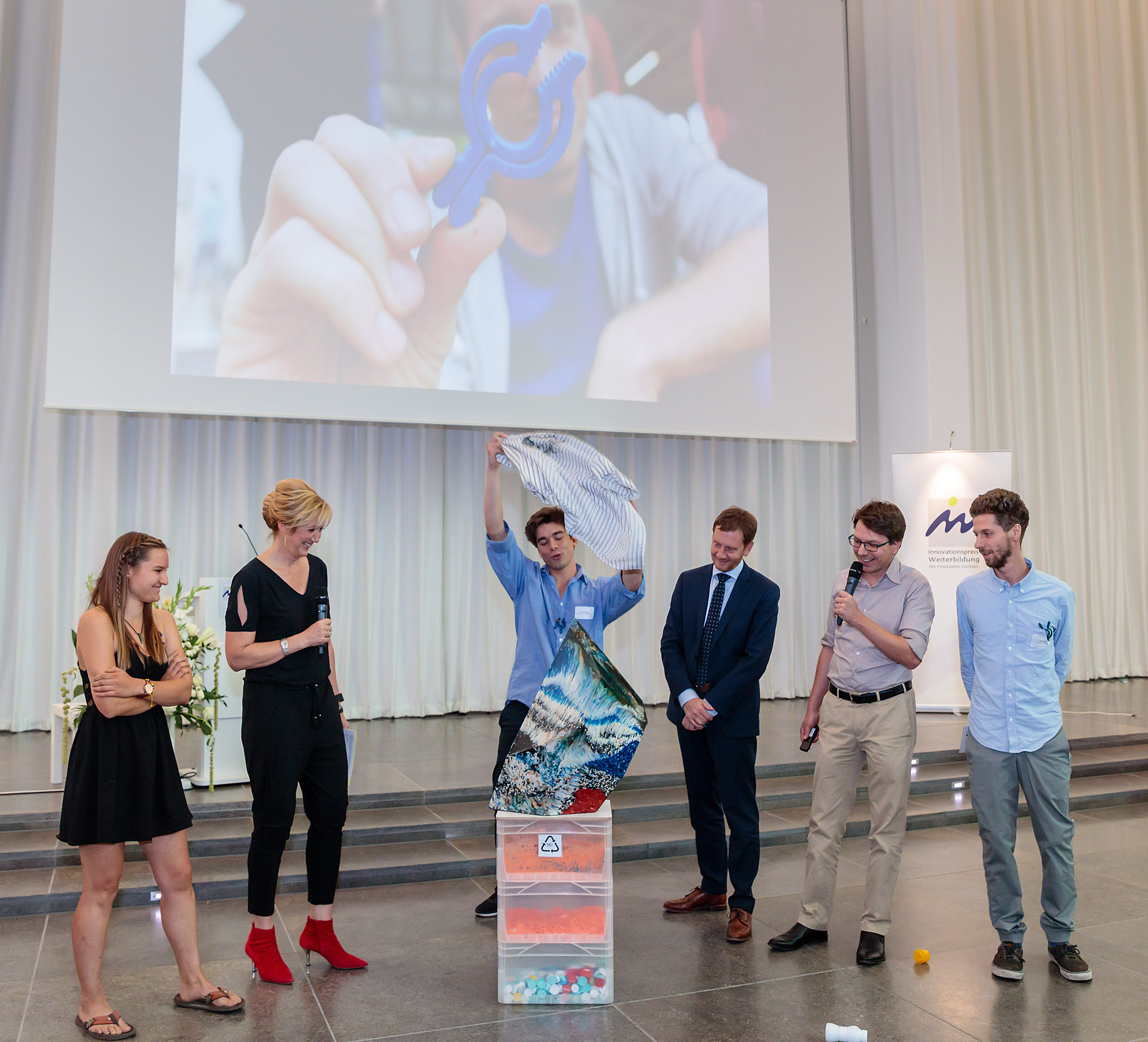 In 2018, Kunststoffschmiede was awarded the Free State of Saxony's Innovation Prize for Continuing Education by the Minister President for Saxony, Michael Kretschmer
From the street into the future
The HolyPoly story literally began on the street. From 2016 to 2019, a few idealists took Kunststoffschmiede, a mobile DIY recycling project, through the city of Dresden, across the state of Saxony and finally to the European Commission in Brussels. They discovered that there were many obstacles in the way of industrial plastics recycling and that no-one was removing them. The team saw it as their mission to remove these obstacles and founded HolyPoly in Dresden in 2020. They added further specialists to grow their expertise, which in turn improved their ability to remove recycling obstacles for plastics companies.
The working world of tomorrow, lived today
A sustainable society needs both recycled plastics and new working environments, which is why HolyPoly begins by looking at itself. At their UMzentrum co-working space, HolyPoly and their friends employ collaborative organisational forms to work towards a sustainable transformation of the economy and society.
Conference room

Design studio

Warehouse

UMzentrum office hub

From 2023 there will be a new development centre in the Gewerbehof Freiberger Straße 112 industrial estate