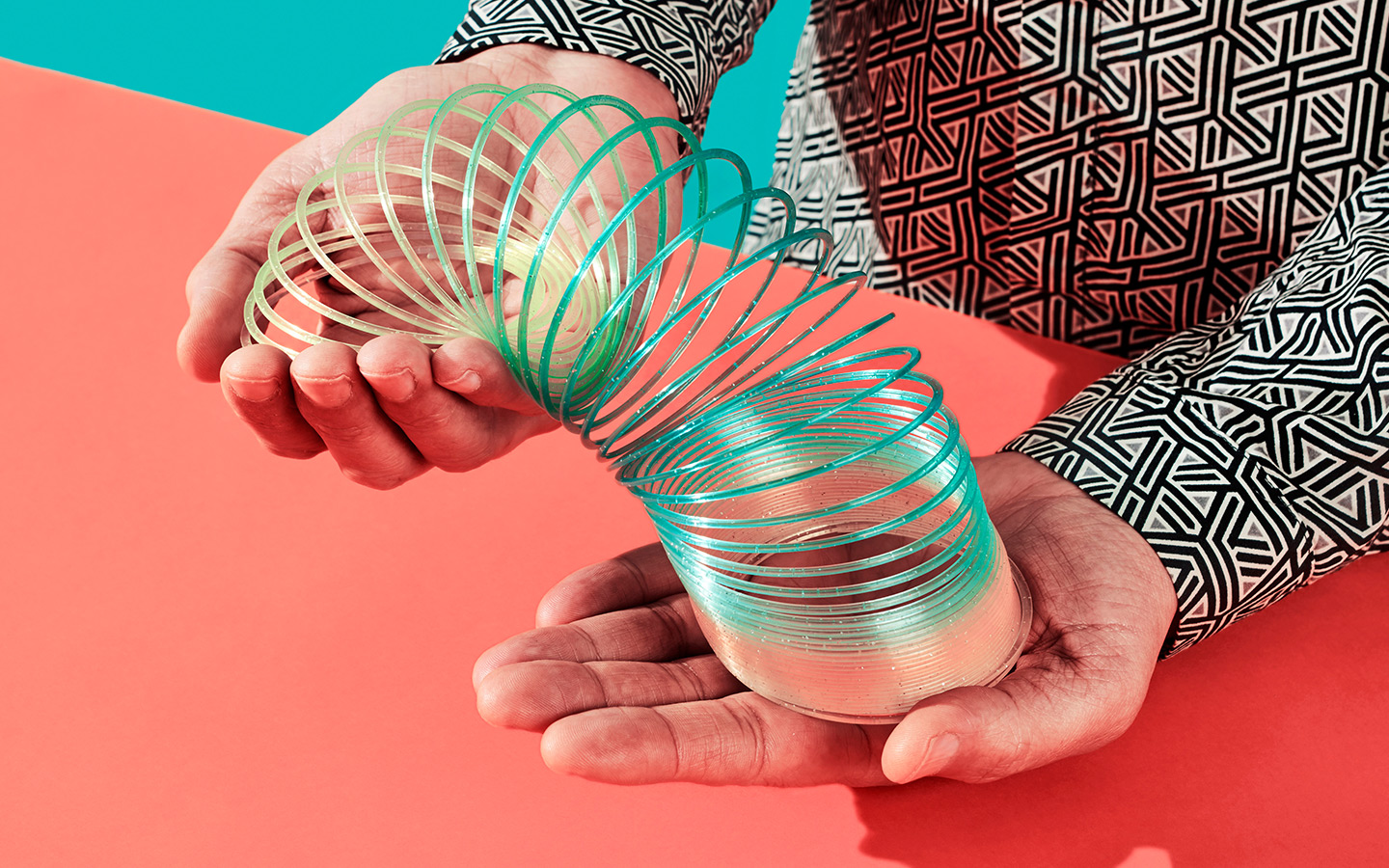 Plastics. Circularity. Playfully Simple.
HolyPoly is the full-service partner for brands that want to implement recycled plastics in their portfolio or establish recycling programs for their plastic products. The common goal: technically feasible and economically viable ways to permanently close loops for plastics.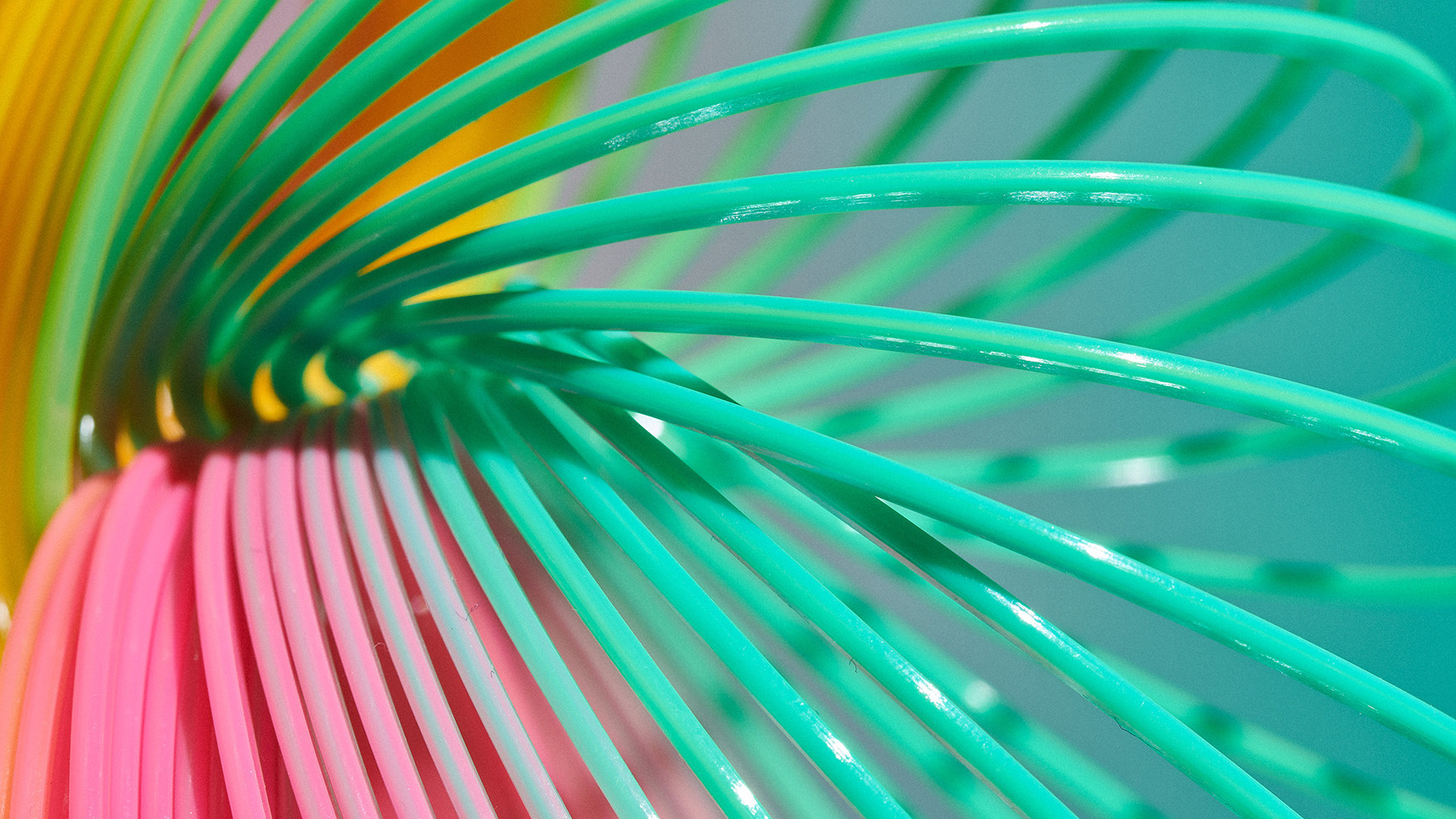 The plastics cycle is complex because it has to bring together know-how from very different areas - from process optimization or design to materials science, logistics and communication. The necessary expertise for each project is found in one place at HolyPoly.
"Holypoly is an innovative bunch. Very friendly, competent and responsive. Just a pleasure to work with you guys."

Nina miller

Product Manager, Jakob Maul GmbH

"Thank you and the team again for all the preparation and setup work.

We are happy to receive some good feedback from customers and it is also an eye-opening event for our staff!"

Song Tianjiao (宋 天嬌)

Managing Director, MUJI Deutschland GmbH

"The service you offer is very different from what we have experienced before. You took the initiate to solve the problem and make it work."

Sam way

Co-Founder, Préssec design studio
With great passion, the HolyPoly team turns customers' problems into their own - until they have become practicable and economical solutions. The vision: Together we close the loop, product by product - with a lot of perseverance and without greenwashing.