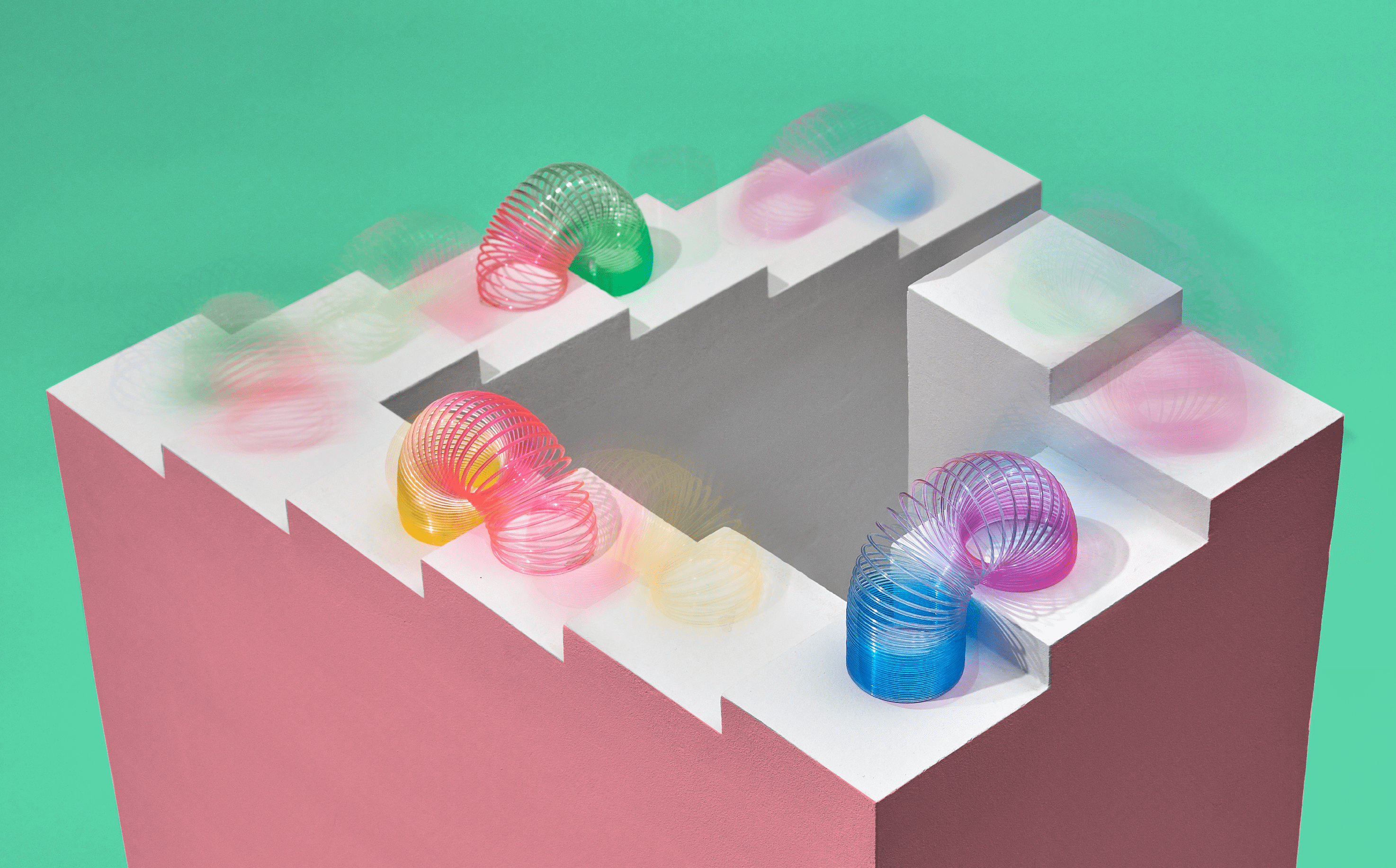 Recycling, but the right way!
HolyPoly's expertise covers the entire value chain. It covers recyclate procurement as well as production processes or communication - and already has the return of used plastic products in mind from the very beginning. Along these areas of expertise, HolyPoly combines the experience of its specialized teams to create a grand vision: the end of the concept of "waste" through a completely closed plastic cycle.
Expertise from practice
Research and development, close to practice
Despite all their theoretical expertise, the HolyPoly teams consistently work in a practice-oriented manner. After all, circular economy is far more than just a "nice idea". It is practically tested in customer projects and measured against reality - and transferred into economic feasibility. To this end, HolyPoly maintains its own production environment with testing facilities, sorting systems and processing machines in order to carry out the necessary reality check at every stage of process development.
Development and production of an injection mold at HolyPoly

Surface treatment of an injection molding tool by sandblasting

Rapid prototyping of an injection mold with 3D printing

Logistics and warehousing in the piloting of a take-back system

Sorting of plastic fractions in the pilot of a take-back system

Processing of sorted plastic fractions

Regrind processing of sorted plastic fractions

Small batch production of injection molded products
processes with method
Clear processes for projects without detours
At HolyPoly, a wide variety of methods is part of the concept. It is the basis for each service package, which is tailored precisely to the needs and circumstances of the customer. Joint workshops help the team to develop a target definition and a binding script for the process flow from the problem analysis. Detailed reporting ensures at all times that the defined requirements are met during the progress of the project and become a valuable source of data as the process progresses.
Stimulate resonance
Communication with an AHA effect
When communicating about recycling initiatives, HolyPoly pays attention to every word in order to reach and engage many people. Because without the passion of consumers, even the best recycling program has no effect. HolyPoly's communications team designs effective campaigns for clients, finding powerful images and appropriate messages to inspire and engage people. Professionally correct, easy to understand - and full of life.
Acting legally secure
Safety in the paragraph jungle
During project development, HolyPoly checks all regulatory obligations associated with the respective recycling project. These include, for example, waste-legislative provisions of the Recycling Management Act or the Electrical and Electronic Equipment Act, as well as all issues relating to product and chemical law, up to and including data protection regulations. HolyPoly structures the cooperation with the responsible authorities. This includes, among other things, the preparation of declarations of conformity as well as the notification of voluntary take-backs - and this also applies to waste shipments across national borders.
All-round service
Best performance in endless loop
HolyPoly expands the perspective and capabilities of its customers with its expertise in all facets of the circular economy. This is because the entire organization is focused on providing knowledge and techniques from all steps of the value cycle, adapting them to the project and bringing all necessary resources together in one place.