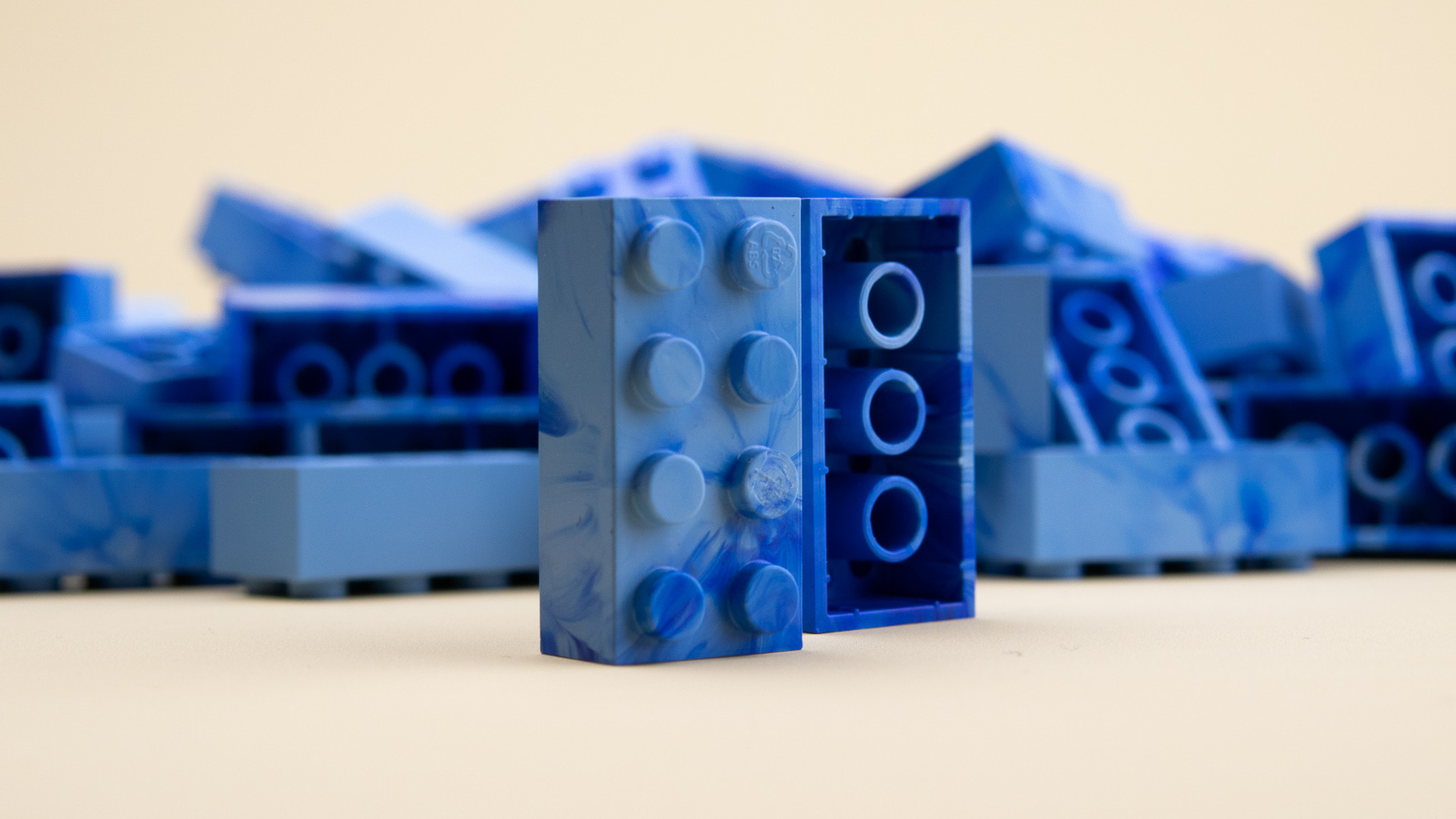 Make Use
Not just using up scraps: high-quality recycled products from idea to successful market launch
HolyPoly develops ideas, concepts and processes that exploit the potential of recycled plastics: high-quality products with high utility value and good market potential. To achieve this, HolyPoly combines broad expertise in all the relevant disciplines: product development, material selection, sustainable design, recyclate sourcing, manufacturing, logistics, marketing and many more. This results in attractive recyclate products.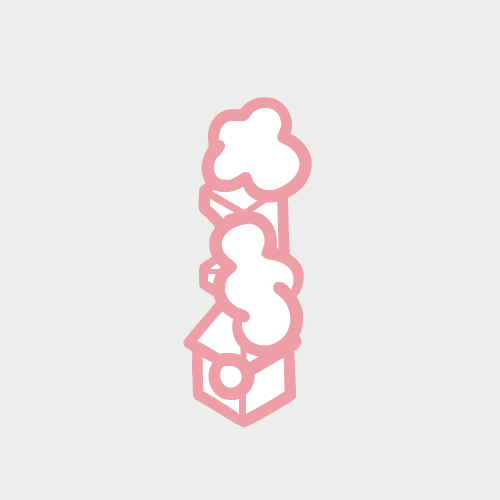 Every client is unique. Every project is different. HolyPoly's service packages can be combined as required to achieve the perfect match!
Circular Product
Prototyping
A fast track from initial idea to recycled product
HolyPoly has a fast-lane approach to prototyping: there are no detours on the route from idea to actual recycled product. It often takes just a few days from the first model to the first injection-moulded part. The HolyPoly Lab has all the necessary plastics processing techniques, which means that every idea can be tried out quickly, without any restrictions. Close communication leads to a quick learning process. When you hold a product in your own two hands, the next steps become very much tangible. Prototypes open doors for the next stage of the project and are an excellent resource for convincing any stakeholders involved.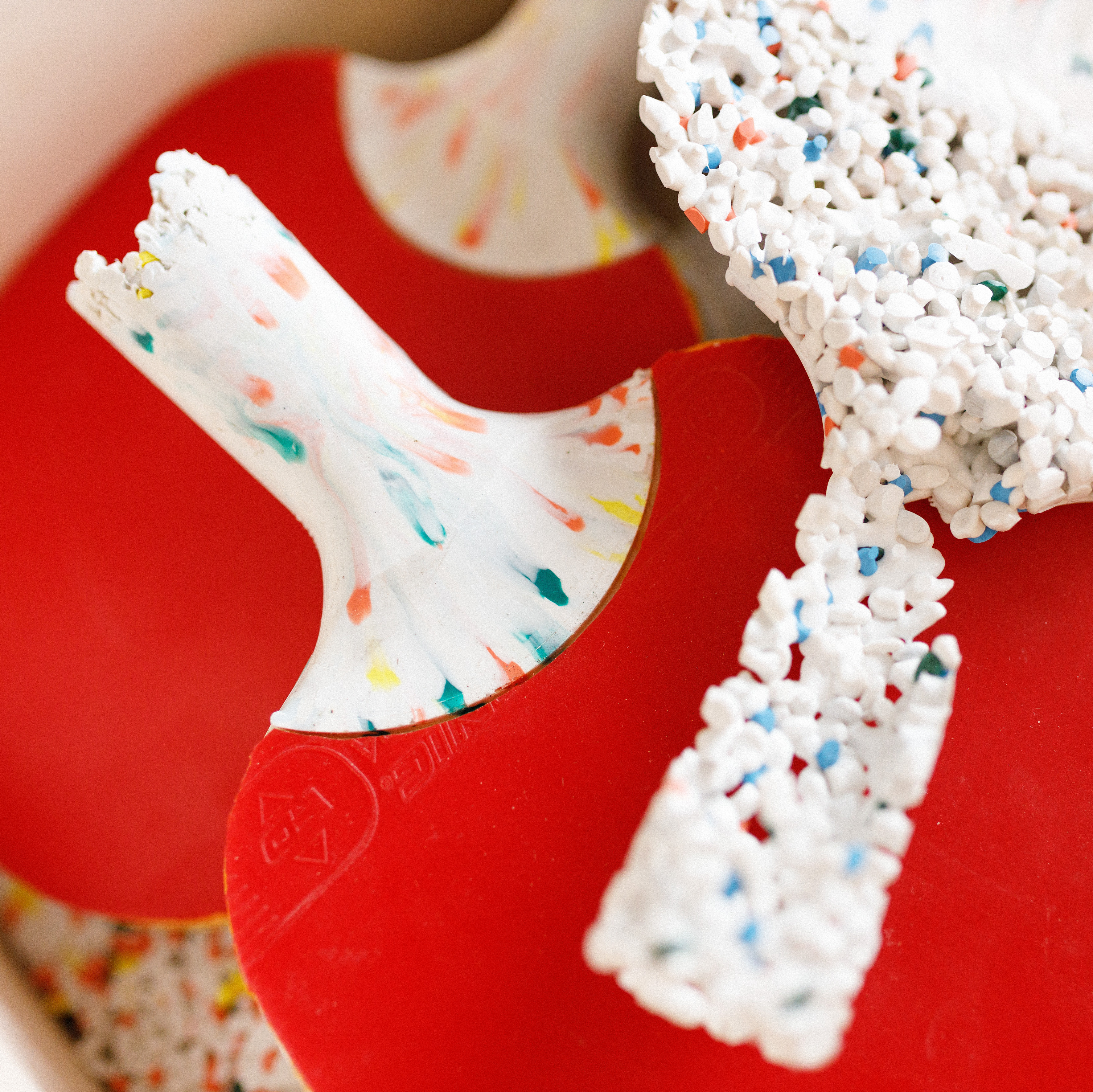 The best route to achieving sustainable series production
In the scoping phase, HolyPoly provides answers to every question that determines the success of your series production project. Which recyclate is right? What quantity is required and what quantity is realistic? Which production process allows the most efficient production? The customized concept provides answers to these and many other questions as part of defining the framework for a process that is a perfect fit from the development stage to the quality control of the recycled series product. The considerable experience of HolyPoly's specialists is a huge advantage. These experts are able to identify and avoid any potential stumbling blocks long before production begins, because they understand the process risks and can provide competent advice on important decisions. They work with the right project partners and offer realistic projections and reliable budget planning. Ready to play?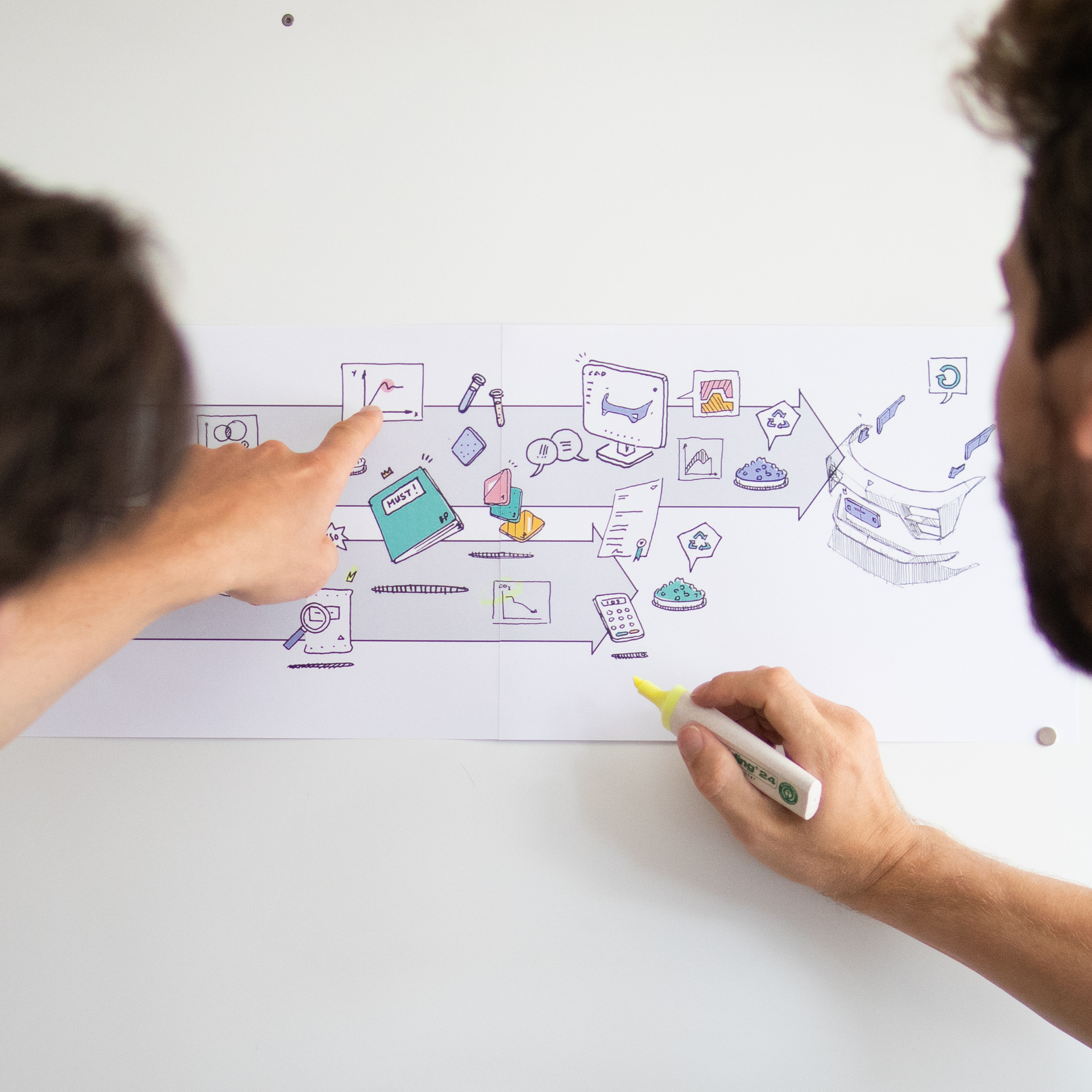 Recyclate Sourcing &
Material Development
It's all in the blend: made-to-measure materials
The variety of materials is normally one of the great advantages of plastic. But this isn't always the case with recyclate. Sometimes the required quantity is not available, sometimes the material properties do not match the requirements. HolyPoly solves these problems within the limits of what is possible with compounding. Our material experts find the perfect blend for every recycling product. They add additives and fillers to improve the recyclate and develop suitable formulas based on the available raw materials. You can even opt to include the collection of comprehensive material data as a basis for simulations. This makes planning work with recycled materials as reliable as is only otherwise possible with virgin materials.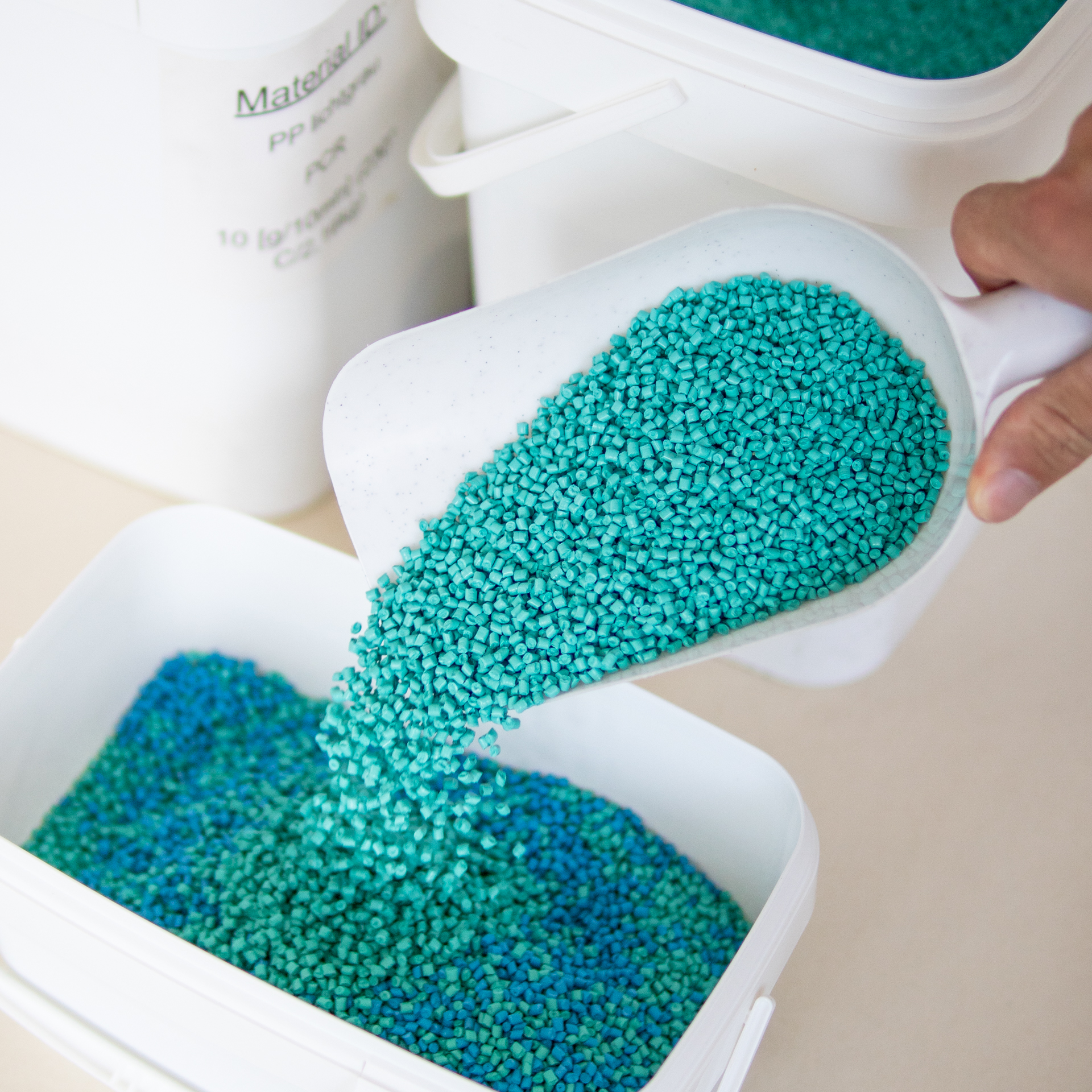 Circular Series Industrialisation
Focusing on market maturity: maximum recycled and recyclable design
The ultimate goal is to create a 100% recyclable series product made from recycled plastic. To achieve this, HolyPoly's industrial design team develops components that are suitable for both production and the circular economy. A CAD model is created and used from the dimensioning stage to production-ready design. The model is constantly validated by simulations and prototypes using various production techniques. After several standard and individual tests, a pre-series is finally begun using the final material and process. Ultimately, everything has to be right, from the surface to feasibility and carbon footprint. It is only when every aspect of process and product quality is ensured that production begins.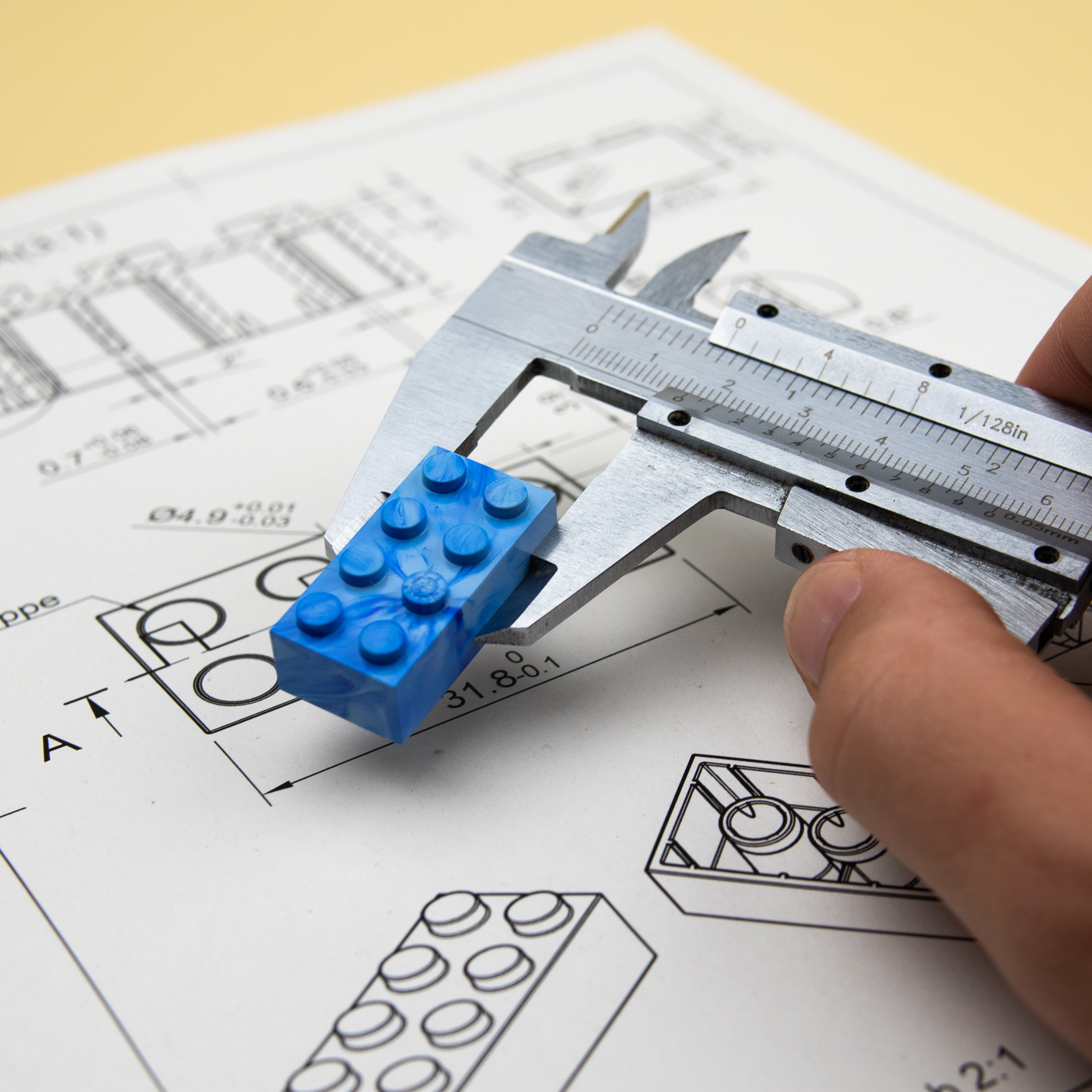 Circular Series Manufacturing
Closing the plastic loop
This is where brands achieve their goal with HolyPoly: the circular economy becomes industrial reality. HolyPoly implements sustainable transformation in series production together with a wide international network of toolmakers, plastics processors and finishers. Things will only really start to change when recycled plastics achieve mass production: every tonne saves energy, CO2 and resources. The mountains of waste will shrink as they become new quality products. And each of these products can find its way back into the cycle at the end of its life cycle for a new chapter in the story of plastic.